How to strip a fluoride fiber
Please note that because they are softer than silica, fluoride glass optical fibers are not compatible with standard stripping tools.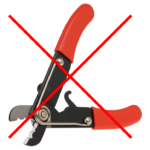 LVF has developed a stripping gel that removes efficiently polyacrylate coating.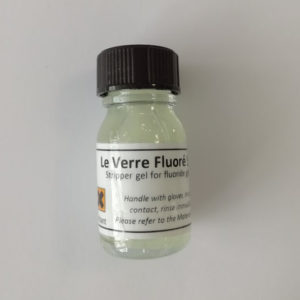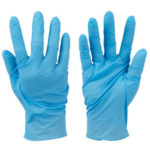 This video shows how to strip a fluoride fiber.
Please note stripping time varies depending on fiber diameter. Few minutes should be sufficient to strip the fiber.