Endcap main features :
In order to insure long term stability of fluoride fiber systems in case of applications such as laser generation or Er-YAG laser delivery, LVF offers end capping solution.
Those endcaps exhibits two benefits:
Reduce power density at the endface for high power generation
Protect the fiber tip in case of emission around 2.8 µm: when exposed to this wavelength range, water vapor might react with the fiber surface and induce a degradation of your fiber system performance.
Those end caps can be delivered on bare fiber or integrated in fiber patch cables depending on your requirements.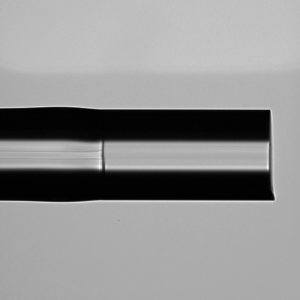 LVF also provides fluoride fiber splices between multimode, singlemode or double cladding fibers on request.
Need information and help for splices and end caps: