TARGAZH SYSTEMS optical thickness sensor
Learn more about our patented (2007) thickness sensor developed according to industrial requirements:
The TARGAZH SYSTEMS optical thickness sensor, created by Le Verre Fluoré thickness sensor experts: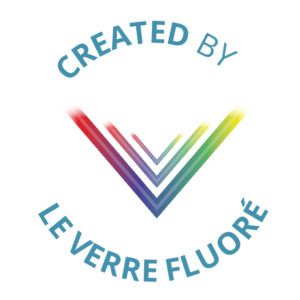 Customer: Arcelor
Technology: absorption spectroscopy with a 100% optical solution
System aims:

Reducing paint consumption by 5% to 10%
Quality control

Method: online wet paint measurement before oven introduction
Performance/results: paint thickness measurement with ±0,3µm high accuracy
System operation:
An infrared signal is transmitted to the painted surface, and then the light scattered back is analyzed and processed. This enables the thickness of the dry paint coating to be determined. Thickness measurement depends only on pigments, as solvent does not influence the result.
System characteristics:
Fiber-target distance: from 10 cm to 25 cm
Field of measure: 6-10 cm diameter circle
Thickness measurement depends only on pigments, as solvent does not influence the result.
Measurement wavelength: 3.8 µm
Sampling frequency: 100 Hz
Insensitivity to tilt and vibrations
Ability to measure thicknesses of several paint layers
Compatible with explosive atmosphere (ATEX 2 norm)